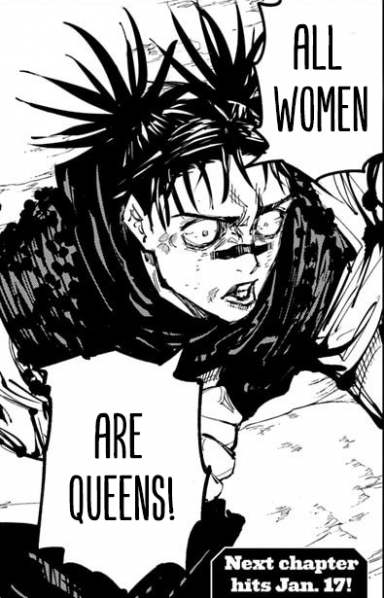 "Stop squirming or I'll drop you. Don't test me."
Roleplay Invitations

Group Roleplays
Posting Speed

One Post a Day, A Few Posts a Week
My Usual Online Time

28:21 to 25:30
Writing Levels

Give-No-Fucks, Intermediate
Genders You Prefer Playing

No Preferences
Playing Style- Passive or Aggressive

Both, doesn't matter.
Favorite Genres

Fantasy, modern fantasy, Magic.
Anyone interested in joining my roleplay? We just finished our first mission and is a great time to join in. Behemoth, my character and the team's leader had just led his team into the middle eastern city-state of Udal to rid them of a mysterious terrorist faction. While raiding the compound they were using, the team discovered information that could lead to bringing down their target, billionaire businessman Arlic Kauffman and his associates. Behemoth was once your average Superhero until he lost his daughter and wife after an attack from a Supervillain. In a fit of rage, Behemoth murdered the Supervillain and quit his original Superhero team, The Justiciars. One year later, Behemoth reappears with a group of Superhero ready to put evil down for good and before they can strike and cause harm to the innocent.
Now with their first excursion into the world over, the team has to deal with what comes next and who watched them. Not only will The Crusaders fight evil, but good will also challenge them too. Heroes such as Zenith, Earth's mightiest man, American Dream, Golden Age Heroine powered by patriotism, and Blackbird, Billionaire vigilante that's good brooding, breaking bones and prowling the streets at night.
So, sounds like fun?
CLOSED SIGNUPS - Crusaders
CHARACTER INDEX - Crusaders Characters and Info
Discord - Free voice and text chat for gamers
​