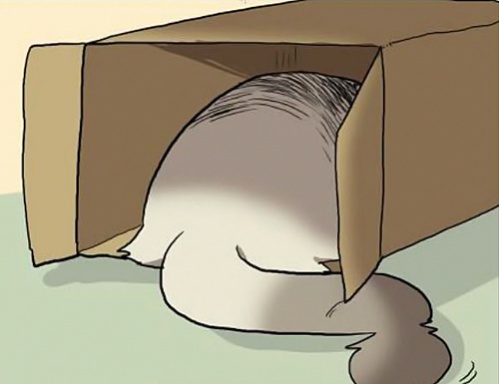 Cat Lady of Questionable Sanity
Roleplay Invitations

Group Roleplays, One on One Roleplays, Private Convo Roleplays
Posting Speed

A Few Posts a Week, One Post a Week, Slow As Molasses
Writing Levels

Adept, Advanced, Adaptable
Genders You Prefer Playing

Male, Female
Playing Style- Passive or Aggressive

I play both Passively and Aggressively. I love to come up with ideas and twists for a story and manipulate a situation, but I also love a partner who can come up with ideas. I have no problem yielding to my partners' ideas or mashing ideas together.
Favorite Genres

Action-adventure, adult characters, age difference, alternate universe fandom, anime, crime drama, cyberpunk, darker themes, drama, dubious consent, dystopia, eastern, edo, epic quest, fairy tale, fantasy, feudal, futuristic, grimdark, heian, high fantasy, low fantasy, magic, modern, modern fantasy, modern scifi, mutants, paranormal, post-apocalyptic, psychological, romance, scifi, supernatural, urban fantasy.
Genre You DON'T Like

Atompunk; battle systems; clockpunk; cosmic horror; creepypasta; dieselpunk; fandom: cartoons, games, movies, next-gen characters, prequel, real people, shows, spin-off; historical, mindfuck, slice of life, sports, steampunk, tabletop, zombies.