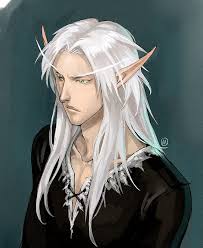 Edgepeasant
Original poster
I'm thinking about running another group rp. The question has become:
1. Do we do something that has been done 1000 times already with a fantasy based city, forest, tavern, etc...
or
2. Do we try to come up with something that hasn't quite been used 1000 times so it feels just a bit fresher even if somewhat familiar?
I'm wanting to run a fantasy rp, but the setting and resulting conflict and opportunities are still up in the air. What things sound interesting at the moment as far as setting or scenarios goes?