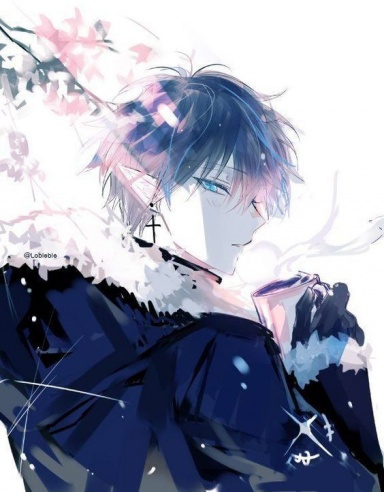 Roleplay Invitations

Group Roleplays, Chat Roleplays
Posting Speed

A Few Posts A Day, One Post a Day, A Few Posts a Week
Writing Levels

Elementary, Intermediate, Adept
Genders You Prefer Playing

Male
Playing Style- Passive or Aggressive

passive
Favorite Genres

fantasy, scifi, or apocalyptic-ish
Genre You DON'T Like

horror, non-fantasy
Here's some character I made
Name: Barry Klein
Age: 20
Occupation: scavenger
Personality: quiet and has no idea how to deal with people
Skills: martial arts, outdoor survival, basic marksmanship, basic tinkering
Bio: Barry was the average street orphan, not knowing his parents or what his destiny was. One day he discovered he could travel outside the walls, and so, he became a scavenger. He first traveled out with small supplies such as a baseball bat and a small revolver he found on the streets. As he killed the monstrosities that lived in the wastes, he realized he quite liked killing these creatures. He fashioned another baseball bat created from a creature's bone and found a sawed off double barrel shotgun. To this day people say he lives more outside the city than anywhere else with his skateboard modified for riding on the sand.
Name: Tommy Thimble
Age: 19
Occupation: thief/tinkerer
Personality: kind, positive, usually a jokester
Skills: inventing, sleight of hand, persuasion
Bio: Tommy was born into a very rich family, each branch of it becoming a thief at some point. Tommy was no exception. He started school at a very young age, being a prodigy in his class. He lived a "normal" life until the age of 16. One night he smelled smoke coming into his room. Alarmed, he jolted out of bed and tried to open the door, burning his hand in the process. Another idea came to him, abandon his family. He wrapped his blankets around his hand and punched the window out and ran for safety. No one knows how the fire started, but some speculate it was payback towards the family. Tommy wandered the streets, created and selling inventions from stolen items. He now owns a small underground shop where he sells off his creations to other thieves in the city.