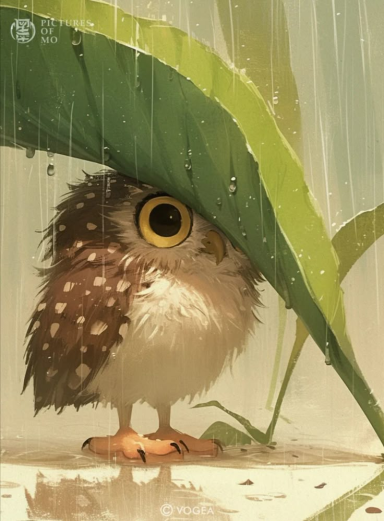 FROSTED MURDER MARSHMALLOW
Original poster
ADMINISTRATOR
MYTHICAL MEMBER
Invitation Status

Looking for partners
Posting Speed

1-3 posts per week
Slow As Molasses
Online Availability

10AM - 10PM Daily
Writing Levels

Adaptable
Preferred Character Gender

Female
On Iwaku we like to have several means of roleplaying. We have the forums, groups, as well as a couple of RP chats.

This topic we want to discuss Chat Roleplay in particular!


We've notice a lot of people that post in forum RPs have a Chat RP style. (Short posts, 1 line to 5 lines) But we don't get a lot of people going in to the RP chats aside from the occasional pre-planned organized groups. So this thread is a poll to see what's up.

Vote in the poll and answer some of the questions below!

Did you know Iwaku had roleplay chat rooms?

Have you ever tried chat roleplay, or IM roleplays that use short but fast paced posts?

Have you tried a chat roleplay on Iwaku?

Would you LIKE to try a chat roleplay on Iwaku?

Are you more interested in just showing up to PLAY in a chat rp, or would you be interested in Game Mastering a chat rp?

Do you think the new subforum links will bring more attention to the possibility of chat roleplaying?

Would you like to see organized chat rp events happen more often?

What times of the day and which days of the week are you most often available for chat roleplaying?

How long can you STAY to participate in a chat RP?