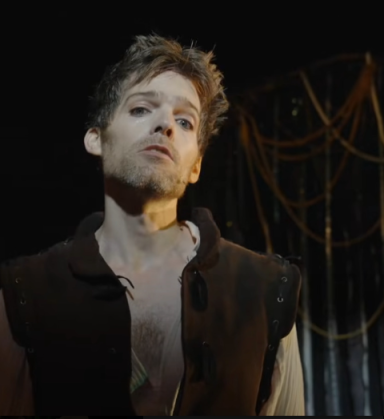 It's 2021?
Original poster
Elijah Claus wasn't supposed to be the next Santa Claus. The gay son of Sana Claus wanted nothing to do with it... but due to some frankly absurd, dated, transphobic rules of the Santa Claus Magic, only the genetically born male son can be declared.

Of course, there is a stupidly complex quest that Elijah and his trans brother ( And the current Santa) Nick can complete to change. But of course , that involves finding a good pure human male....

In the heart of NYC....

Before Christmas Eve......

Who believes in Christmas.....

And Love..

Oh and who also was born on Christmas...

Oh and also find Nick a wife...

It's going to take the help of everyone they know.... and hopefully that will be enough.

EVENT INFO.

Who: Everyone is invited. You can make character sheets if you want.

What: You are either an elf, one of the many NYC residents or one of the friends Nick and Elijah recruited.

When: December 21st 12PM EST/11AM CST. This will end at 3PM EST.

Where: This RP will have a ChaRP room once it's ready.

HOW: This is a Action High Fantasy ChaRP with improvised GMing. That means you should interact with each other. There are definitely going to be moments where you can work together ( or against each other depending on who you plan to play). There will 100% be In game consequences.... so choose wisely, because I promise you one thing. This quest is stupidly complex.

If you need any ChaRP tips, this ChaRP will follow all the tips Diana gives. Otherwise have fun.​