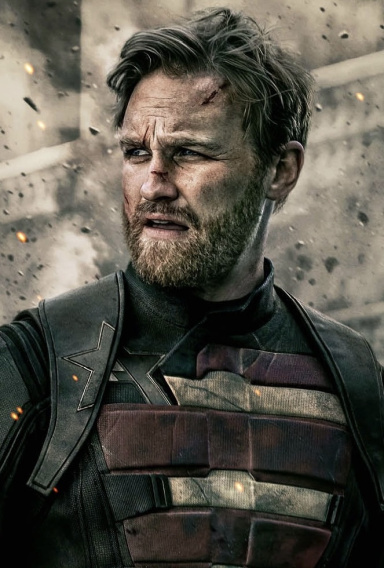 Waiting On A Apology
Original poster
MYTHICAL MEMBER
Posting Speed

Speed of Light
Multiple posts per day
1-3 posts per day
One post per day
Multiple posts per week
1-3 posts per week
One post per week
Slow As Molasses
Online Availability

Will be updated when school year starts. For now, pretty much whenever
Preferred Character Gender

Male
This happened a long time ago..... back when the Governor was a teenager.

It's the spring production at their high school.

The musical as old as time, the love triangle between a hideously scarred man, a beautiful girl and a hot guy.

It's a cursed production....

Or so they say.

The rumor goes that at the last production the two lead men fought and fell down a narrow hole....

Dying on impact.

So- that was the last production.

And here the new one seems to be going great.......

Minus the setting strangely falling apart,

And two new kids joining the play at the last minute.

Whatever.

It's not like things can get worse, right?
​
EVENT INFO.
Who: Everyone is invited. You can make character sheets if you want.

What:
You are someone who is in your High school production of not Phantom the Opera. That's copyrighted but boy, this show has so many things close to that one.
When: February 28th 1PM EST/12PM CST. This will end at 4PM EST.
Where: This RP will have a ChaRP room once it's ready.
HOW: This is a Action Urban Fantasy (But set back somewhere between the 60s-80s tentative) ( But Magic is semi-secret ) ChaRP with improvised GMing. That means you should interact with each other. There are definitely going to be moments where you can work together ( or against each other depending on who you plan to play). There will 100% be In game consequences.... so choose wisely, because I promise you one thing. There's real ghosts .

​