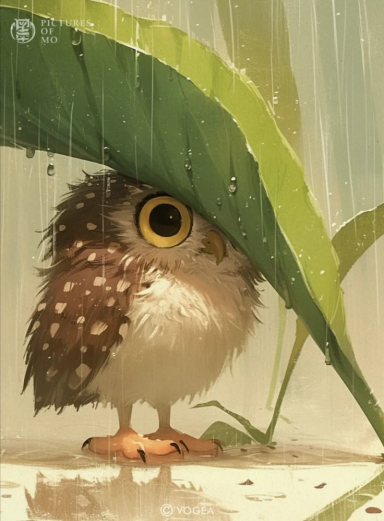 Divine Space Witch Ò◇Ó
Original poster
ADMINISTRATOR
I'M OFF SCHEDULE DUE TO PARENTAL UNITS, THUS THIS IS NOT FANCY.
Please read more about Macho Cafe
in this thread here
!
This week's Macho Cafe does not have a fancy theme, it will just be a nice and normal quiet afternoon serving customers. Unless...? No, no. It'll be normal. ...unless? Nooo, it's fine. It's fine.
If you have never participated in a chat roleplay before, TRY IT OUT! All of my roleplays are newbie friendly and I am happy to answer questions, give you some tips, and whatever help you need before the charp and even during the charp while we play. :D We will be in the CHATS tab on Thursday.
All of you participating in our forum rp thread, REMEMBER: The charp will start a new day! So squeeze in what you want beforehand.