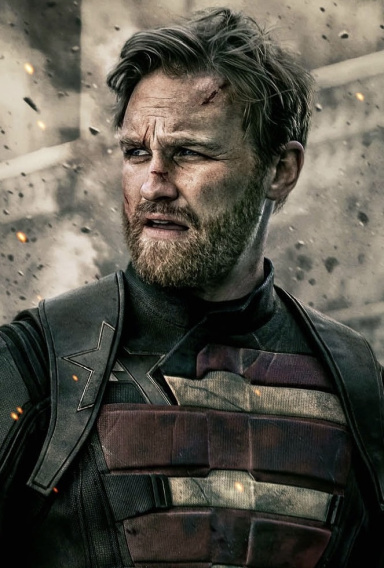 It's 2021?
Original poster
You live in a world where superheroes are real. But not one where they are above the law.

In place, founded in the 1990s are the Collateral Laws.

They are worthy and expansive, but they basically boil down to one thing.

Any damage accrued by an individual with powers must be paid by this individual in question.... if it can be proven.

Hence like every other law, there exists the Collateral cases.

This is a real round about way to say... you have been called to the trial of Layla Jones AKA Mystification in some circles, maybe as a witness, maybe as an ally.

But no matter what happens in the court room, for someone....

There will be Collateral to Pay.

EVENT INFO.

Who: Everyone is invited. You can make character sheets if you want.

What: You are someone at the trial of one Layla Jones.

When: March 28th, 5PM EST/4PM CST. This will end at 8PM EST.

Where: This RP will have a ChaRP room once it's ready.

HOW: This is a Action High Fantasy ChaRP with improvised GMing. That means you should interact with each other. There are definitely going to be moments where you can work together ( or against each other depending on who you plan to play). There will 100% be In game consequences.... so choose wisely, because I promise you one thing. There will be Collateral to play.

If you need any ChaRP tips, this ChaRP will follow all the tips Diana gives. Otherwise have fun.​