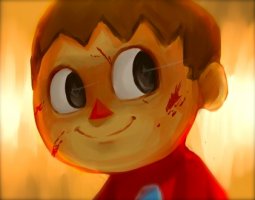 Preferred Character Gender

Male
Genres

Fantasy, Horror and Sci-fi. I'll try basically anything though. I also love strange and unusual RP genre concepts. Different is good!
CHARACTER NAMES

How do you pick names for your character? Do you have names that you reuse over and over? Is there a website that you use to pick names?



​