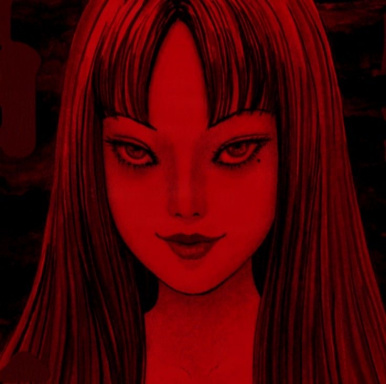 細菌汚染
Original poster
DONATING MEMBER
Roleplay Invitations

One on One Roleplays, Private Convo Roleplays
Posting Speed

A Few Posts A Day, One Post a Day, A Few Posts a Week, One Post a Week, Slow As Molasses
Writing Levels

Advanced, Prestige, Adaptable
Genders You Prefer Playing

Male, Female, Transgender, Androgynous, Primarily Prefer Male
Playing Style- Passive or Aggressive

as the role play gradually progresses I tend to become moderately aggressive since I have more of a feel for it, and I will throw ideas at you 24/7 be warned lmao
Genre You DON'T Like

furry , historical , yeah no

step into my mind of depersonalization / dissociation
[ this was incredibly difficult to write. but welcome to my mind. this is just to help me come to terms with what i experience on a partially regular basis. describing my experience for others has always been difficult, but..i did it. ]
i don't know, am i okay? am i living? am i me? why am i..
me
? when i look in the mirror, i don't recognize that person. that person is a stranger. i'm terrified of them, and i want them to go away and leave me alone. my fingers tremor as they stare back at me, and i dart out of the bathroom and collapse to my weakened knees, with ragged breaths and saline tears. i slowly realize that i lack an identity, and suddenly my surroundings appear to be flat, two-dimensional and
terrifyingly
unrealistic.
i sob loudly, i squeeze my eyes shut, and then i beg for it to stop. i'm curled up on the carpet, far too terrified to stand and lay in bed properly. i lay there for hours at a time, and my neck grows stiff and sore, but so stubbornly, i refuse to move. i want to be real. i don't want to feel like this. i lose track of the time that seems to pass so slowly, and i'm late to my afternoon class for the millionth time. i want to get up, but i physically can't.
it feels like i'm being controlled. like i'm not in control of myself. i'm a rag doll without a purpose. nothing is real.
Last edited: