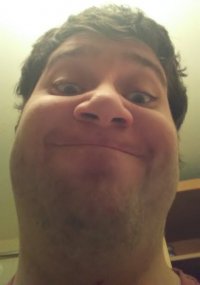 Previously Gwazi Magnum
Original poster
The day Grumpy deep sixed the Debate tag, I was going to post a debate thread about Cats vs. Dogs and then just sit back and watch the blood letting get out of hand.
This was too genius idea of a thread to pass up. :3
But please, no actual blood people.
We're all pet lovers (hopefully o_o) at the end of the day.