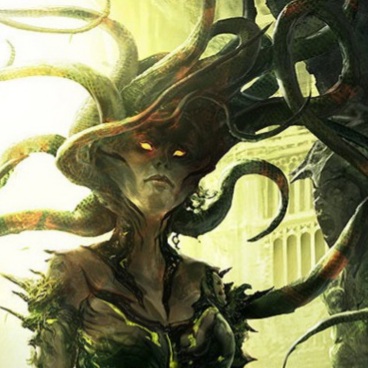 Queen of Konafaces
Original poster
Roleplay Invitations

One on One Roleplays, Private Convo Roleplays
Posting Speed

One Post a Day, A Few Posts a Week, One Post a Week
Writing Levels

Intermediate, Adept, Advanced
Genders You Prefer Playing

No Preferences
Playing Style- Passive or Aggressive

Balanced. I can take the lead, I can sit back, I can divide equally, depending on the needs of the individual roleplay.
Favorite Genres

Urban Fantasy, High Fantasy, Epic Quest, Sci-Fi, Time Travel and World Hopping, Steampunk, Action/Adventure, Modern Drama, Mystery, Slice of Life, Romance, and many more.
Genre You DON'T Like

Battle-Driven, Furry, Tragedy, Hurt/Comfort, High School, Contrived Romance, Arranged Marriage, Utter Smut/Porn
Where my Canucks at? Happy Canada Day everybody!