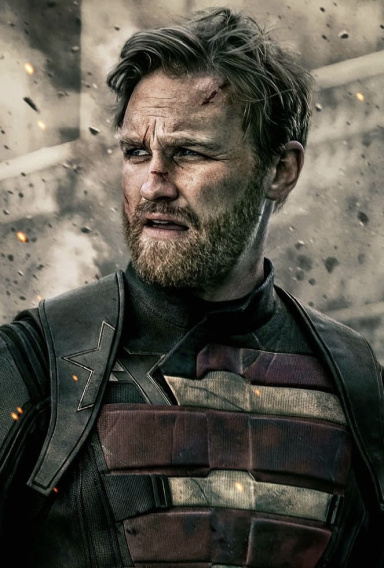 ...Someone's Behind Me, Isn't There?
DONATING MEMBER
MYTHICAL MEMBER
Posting Speed

Speed of Light
Multiple posts per day
1-3 posts per day
One post per day
Multiple posts per week
1-3 posts per week
One post per week
Slow As Molasses
Online Availability

Will be updated when school year starts. For now, pretty much whenever
Preferred Character Gender

Male
Colby "The Chosen One" Madden

Colby would frown, not liking the idea that the other man got a gun and all he got was a promise that he would maybe get a reward. He crossed his arms in protest, but followed anyone. "
So Bren, what can the field marshall do for us?"
He asked, while following him upstairs by Marius, keeping an eye out and if there was danger, making himself invisible.
@dark
Angelo Rose

" Yeah, I was just about to suggest to leave because it looked like things were going to get a lot more hostile if we stayed and that is not something that I want to deal with."

@Raynar Saassin
@Foxes81_of_Anime