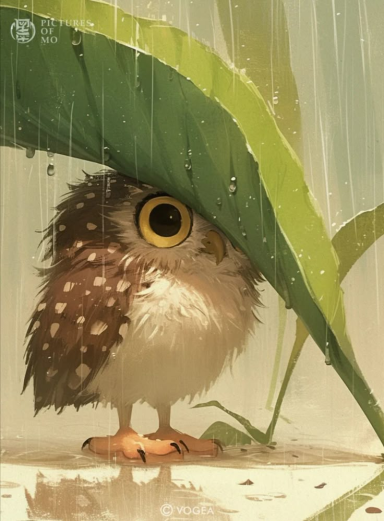 FROSTED MURDER MARSHMALLOW
Original poster
ADMINISTRATOR
MYTHICAL MEMBER
Invitation Status

Looking for partners
Posting Speed

1-3 posts per week
Slow As Molasses
Online Availability

10AM - 10PM Daily
Writing Levels

Adaptable
Preferred Character Gender

Female
Morning at the College went the same way each day. Students came in for class, teachers gave their lectures. On this particular day, Thor Adams was preparing for a lecture later in the afternoon. Ryan was just stepping out of Thor's office with long check list. Errands for the day. If there was one thing Ryan hated, it was doing errands like this. He was a PILOT not a go-to boy. Of course, the boss says he doesn't pay him to sit around on his ass all day chatting it up with ladies. That didn't offend Ryan. What got up in his craw, was Mr. Adams saying he never finished anything. He finished plenty of stuff when it was interesting enough.
As he stalked down the hall, he was surprised to see Cassandra Jones. The woman that kept calling him
Flyboy
and the partner of the ever beautiful Babs. Babs with her gorgeous eyes, and swaying hips, and gaah... if he thought any more about her he'd start drooling.
"Quit drooling, Flyboy. I'm not interested."
Aw man. Too late. Ryan scratched the back of his head as he stopped in the hall.
"I wasn't thinking about YOU - I mean, not that you aren't smokin', but I figure the Boss wouldn't appreciate me havin' a threesome with his girl."
Whoops. She was scowling. What did he say?
"I am NOT his girl."
Cassie snarled as she stomped past him. The last he saw of her, she was slamming the door to Thor Adams office as she walked inside uninvited.
Oh well. He had a job to do!
Cassie wanted to kill the boy. But not as much as his boss. So when she stepped in to his office and slammed the door behind her, she was forgetting the REAL reason she came to the college today. Funding was getting low for the archeology expeditions. Even Thor Adams wanted their wing well funded. Thus, she needed donated artifacts to sell at auction. Right that moment though, it was all out the window. She was scowling at the one she currently considered her biggest rival.
"Do you realize an idiot works for you?"