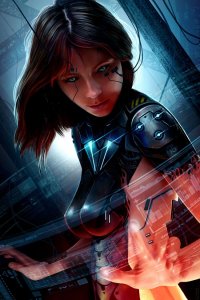 The Murrstress
Original poster
Jinx, Mooners, Peter, and I are on skype, talking.

There's a running motif about me being a pervert with butter and attracting trouble.

Mooners is trying to battle a chess piece with random tools. It's apparently invincible. And drills don't work, but scissors do 0.o

Peter is being creepily silent.

And Jinx is making comments on everything.

YAY FOR SKYPE!