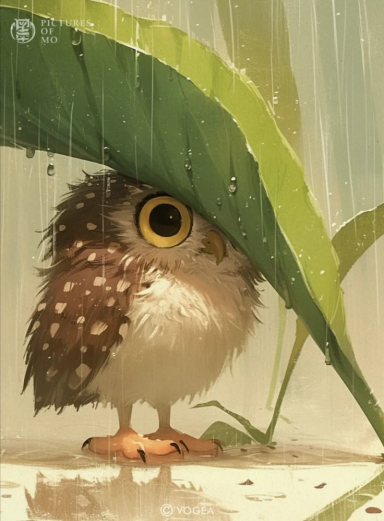 Divine Space Witch Ò◇Ó
Original poster
ADMINISTRATOR
This is a thread for reporting anything you believe to be a bug! We have just updated the forum to a whole new software version, so there are bound to be errors. Please post ALL bug reports here for the time being.
LIST OF KNOWN ISSUES (CHECK THIS LIST BEFORE POSTING):
??? Please report any strange errors.