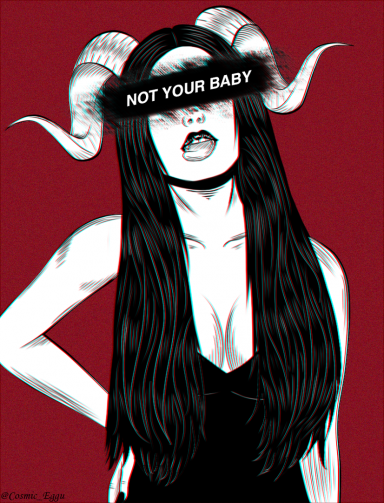 Roleplay Invitations

Group Roleplays, One on One Roleplays, Chat Roleplays, Private Convo Roleplays
Posting Speed

Several Posts a Day, A Few Posts A Day, One Post a Day, A Few Posts a Week, One Post a Week
Writing Levels

Give-No-Fucks, Beginner, Intermediate, Adept, Advanced, Prestige, Adaptable
Genders You Prefer Playing

Male, Female
Playing Style- Passive or Aggressive

I'm honestly fine doing either... Taking the lead or just following suit are pretty easy in my book.
Favorite Genres

Romance , Heated , Modern , Historical , Fantasy , Fandom , Flexible to any kinds
Genre You DON'T Like

I am just really open minded to all Genre's and all kinds within them
Hi All! Quick question , I was wondering how you did color borders or borders in general around your postings in RP or IC threads?