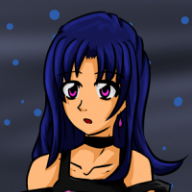 The Wolf of Aincrad
Original poster
Note: Discussion, not a debate please.
What do you think about the idea of having Body Cameras on Police officers?
In general, I trust policemen. I will continue to do so unless they become Federalized or a Military Police.
Anyways, do you think this would hinder or help?
How would you want this to be implemented?