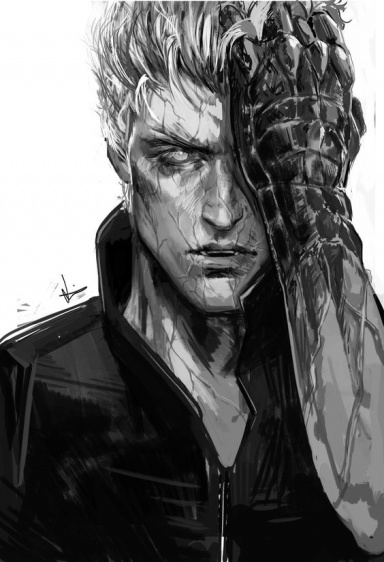 Highlord of the Tal'Darim
Original poster
Here is where the Character Sheets will be displayed.
Character Image

Character Quote (Not Required)
​
[Name]: Character's full name
[Alias]: What would others call them or do call them?
[Birthplace/Birthright]: What region where they born in (Forsaken, Common, or Noble Realm) and are they a Peasant, Commoner or Low Nobility?
[Magic]: Description of your characters magic, what it is capable of and how they use it and how it is unique to them. Examples are Yami using a Sword with his Magic, Magna using baseballs and a bat with his Fire Magic compared to other Fire Mages like Mereoleona who likes to punch things. Also write down a couple of spells, Minimum of Three, to give an idea of what your character can do.
[Age]: 17-26 years of age
[Gender]:
[Appearance Info]:
[Personality]:
[Background/History]:
[Extras]: Do they carry anything extra or use magical items to aid like Noelle with the wand? Etc.