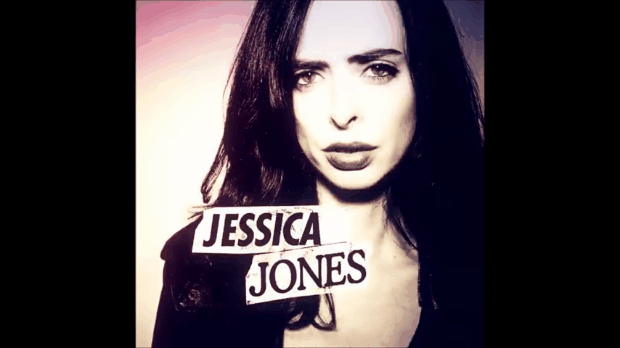 Feeding the wolves, don't you know better?
Roleplay Invitations

Group Roleplays, One on One Roleplays
Posting Speed

Speed of Light, Several Posts a Day, A Few Posts A Day, One Post a Day, A Few Posts a Week, One Post a Week
Writing Levels

Elementary, Intermediate, Adept, Advanced, Adaptable
Genders You Prefer Playing

Male, Female, Primarily Prefer Female
Playing Style- Passive or Aggressive

Depends on the plot. I'm comfortable playing both ways.
Favorite Genres

Fantasy, Supernatural, Sci-Fi, Modern, Horror, Mystery and Romance
Genre You DON'T Like

Futanari. Furry. Slice-Of-Life
Hey everyone, I'm posting this here because I'm on the hunt for a full visual character sheet for a specific character of mine.

I'm looking for a full body ref in two outfits and a more close up and detailed head-shot / torso image. The two outfits would consist of a civilian appearance and a 'Superhero' costume.

If you wanna give'r a go let me know and I'll get reference images to you.

I am also willing to pay for this piece to get done, please keep in mind that if I'm paying I will probably be a little more picky with who I'll go with.

I have a whole bunch of characters and a whole bunch of projects sitting around that I'm looking to take to the next step and an illustrator to work with is something I've been looking for for a long time.


The basic rundown of this particular character is as follows:

Sex: Female
Species: Mutant / Metahuman (whichever term you prefer :P)
Age: 28

Hair Colour: Dark Brown
Hair Length: Medium - Long (just below her shoulder blades)
Hair Type: Soft, slightly wavy
(She more often than not wears her hair up)

Height: 5' 11"
Weight: 168 lbs
Body type: Athletic, Muscular, Lean
(She has a tattoo on her inner right bicep that has the numbers 001 and the letters CQC directly beneath it.)

As stated above I do have ref's I can send your way if you are interested in working on this piece, a response here or a PM works for me, however you'd like to get in touch.

Hope to hear from people and possibly make some connections for future work.
1