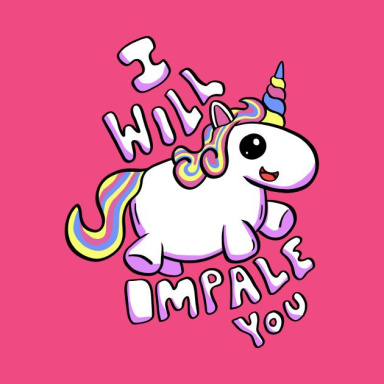 I guess...
DONATING MEMBER
Roleplay Invitations

Not Taking RP Invites at this Time
Posting Speed

Several Posts a Day
My Usual Online Time

8:00 AM - 4:00 PM
Writing Levels

Prestige
Genders You Prefer Playing

Male, Primarily Prefer Female
Playing Style- Passive or Aggressive

Probably a mix. When I GM I tend to prefer mostly aggressive, but with input from my players. I like to offer ideas and receive them. I don't like when people just take the reins and run with it though...especially in a 1x1.
Favorite Genres

Political intrigue, fantasy, futuristic, sci fi lite, superheroes, historical fiction, alternate universes. Smittings of romance, but only as side plot.
Genre You DON'T Like

Anime. Ever. Just not my jam.

Smut. Romance as a main plot. Horror. Grimdark.
---
He was quiet, and she couldn't blame him. It had to be difficult, knowing that the life she had lived before he'd found her again hadn't exactly been ideal. She knew he wouldn't say it, but she was sure a part of him was at least slightly disappointed with her... Maybe not her, but her decisions, and it was hard to reconcile that with their relationship changing so much, so quickly.

Sitting back, she looked down at her phone, as his question revolved in her mind. There was nothing judgmental about it, but there was still a sense of anxiety in answering him. The last thing she wanted was to go back there... to revisit it. Not because she was ashamed of who she was, because in truth, she wouldn't have been half as strong without enduring what she did. But because the last thing she wanted to do was break his heart more...

But if he was going to be a part of her life, the most important part of her life, she needed to be open to inviting him in... to everything... every aspect of who she was, "...What do you wanna know?" She asked, a brow lifting, "I'm an open book, Fish... as long as you're okay with knowing it won't all be pretty?"