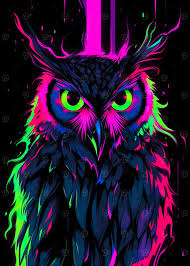 Divine Space Witch Ò◇Ó
Original poster
ADMINISTRATOR
MYTHICAL MEMBER
Rory and I were chatting the other day about how avatars can be a clue in to a person's personalities. If we wanted to get all smarty-pants about it, you could say that certain personality types will most often pick specific "types" of avatars. (For example, avatars expressing love, or avatars that have emo statements, or sexy avatars.)

Look at some fellow member avatars. What do you think their personality is like based on their avatar?

What do you think YOUR Avatar expresses to the world?