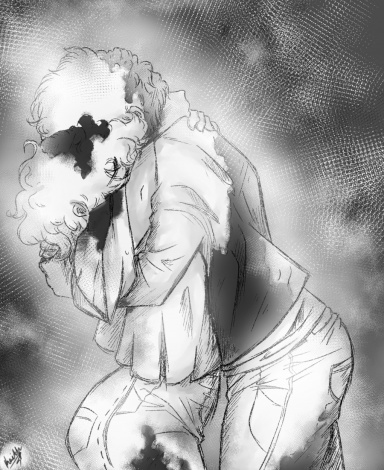 Consume. Smother your doubts. Be fulfilled.
DONATING MEMBER
Roleplay Invitations

Group Roleplays, One on One Roleplays, Private Convo Roleplays
Posting Speed

A Few Posts A Day, One Post a Day, A Few Posts a Week
Writing Levels

Intermediate, Adept, Advanced
Genders You Prefer Playing

Male, Female, Primarily Prefer Female, No Preferences
Playing Style- Passive or Aggressive

A bit of both, lean more towards passive.
Favorite Genres

Modern, Romance, Fantasy, Scifi, Drama, Action.
Genre You DON'T Like

Horror, Mystery (I like them, just not good at it)
Holy smokes everyone! It's safe to say that I'm blown away by the amount of interest this idea gathered--thanks a bunch! I think it's getting close to that time of announcing a due date for turning in writing samples and moving this to Group RP Sign Ups! Thus, drum roll please~
The due date for expressing interest in the RP and turning in writing samples is
Monday, October 8th.
If for any reason you're in a tight pinch and need a bit more time to PM that writing sample, let me know! I'll be happy to give you a bit more time!
NOTE:
This is
not
the date in which I'll announce those who are accepted. That date will come later down the line.
So yeah, keep an eye out for when I drop the Sign Up/OOC link! I just want to go ahead and move this to the proper thread soon!
2

1