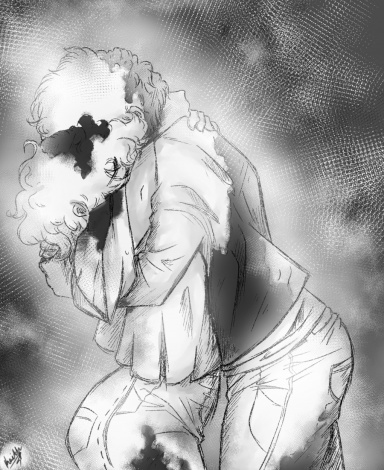 Consume. Smother your doubts. Be fulfilled.
DONATING MEMBER
Roleplay Invitations

Group Roleplays, One on One Roleplays, Private Convo Roleplays
Posting Speed

A Few Posts A Day, One Post a Day, A Few Posts a Week
Writing Levels

Intermediate, Adept, Advanced
Genders You Prefer Playing

Male, Female, Primarily Prefer Female, No Preferences
Playing Style- Passive or Aggressive

A bit of both, lean more towards passive.
Favorite Genres

Modern, Romance, Fantasy, Scifi, Drama, Action.
Genre You DON'T Like

Horror, Mystery (I like them, just not good at it)
Nefelibata
I'd prefer that you'd write a fresh sample to give me the most honest representation of how your currently write. As for what you write, the topic or theme is whatever you please. If you wish to do an ATLA inspired sample, that works perfectly fine.
Oh, kind of made things confuse with the statement. By old post I kind of meant stuff posted earlier this week or something like that. Still, guess I can just write something new since you feel it's more adequate to do so.
Awesome! Can't wait to see your sample!
1