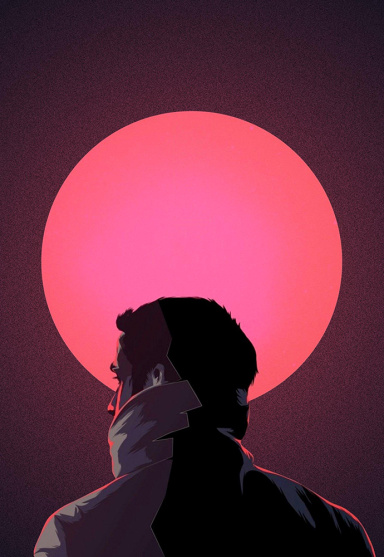 Dear motherfuckers, I'm teetering if you must know
Original poster
DONATING MEMBER
FOLKLORE MEMBER
The first details of Assassin's Creed III are beginning to emerge from Ubisoft.
Apparently the setting will be the American Revolution (quite a jump from Rennaissance Europe). By the look and design of the lead character I'm gonna hazard a guess at him being a Native American; would explain the tomahawk and bow.
Kotaku have a few more details (and images) here
. It's early days but more announcements will apparently be coming in the next few weeks.
So yeah. If you're a fan of the series share your thoughts; I'm quite interested to see how the series handles such an interesting part of history. The Assassin's Creed games have always been good at blending their mythos in with the history of the period they set their games in, so this should be a lot of fun.