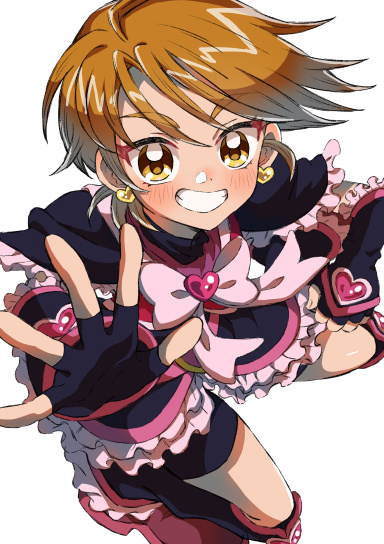 I dropped my keys in the cooling pool
Original poster
Roleplay Invitations

Group Roleplays, One on One Roleplays
Posting Speed

Slow As Molasses
My Usual Online Time

NEVER
Writing Levels

Adept, Douche
Genders You Prefer Playing

Primarily Prefer Female
Playing Style- Passive or Aggressive

SCREW THIS. I'M CHAOTIC STUPID. I LOWER MY TROUSERS AND WIZZ ON THE KING.
Favorite Genres

Surrealism, Surreal Horror (Think Tim Burton), Steampunk, Sci-Fi Fantasy, Spaghetti Westerns, Mercenaries, Dieselpunk, Cyberpunk, Historical fantasies
Genre You DON'T Like

Yaoi or Furrisms, DnD, High Fantasy, romance. Straight up Horror.
IN SOME ENGLISH TOWN NO-ONE CAN REALLY PRONOUNCE, ASMODEUS, THE EVER-POPULAR JOCK, AND HIS DERPY BEST FRIEND CHOPSTCKS RESIDE.

ONE DAY, AFTER ATTENDING A SWEDISH HEAVY METAL GIG PREFORMED BY THE BAND LOW BRAU, ASMODEUS IS SACRIFICED TO CTHULHU AFTER BEING MISTAKEN FOR CHOPSTICKS.

ASMODEUS RETURNS WITH TENTACLE APENDAGES, OUT TO UNLEASH ANIMU-ESQUE TENTACLE RAPE ON SCHOOL-GIRLS. ONLY CHOPSTICKS AND HIS DERPY FRIENDS CAN STOP HIM.

RP Rules: This is a chat room styled RP, which means you post totally what comes to mind while you post. It can be weird or as serious as you want it to be. Basic plotline will loosely follow Jennifer's Body.

Character sheet:
Main rule - be as over-the-top as you can be, but avoid god-modding.

Name: 
Job:
Age:
Physical Appearance: Picture, or a written document regarding age, physical peculiarities, costumes, color, eyes and hair.
Weapons/Tools of choice:
Biography: