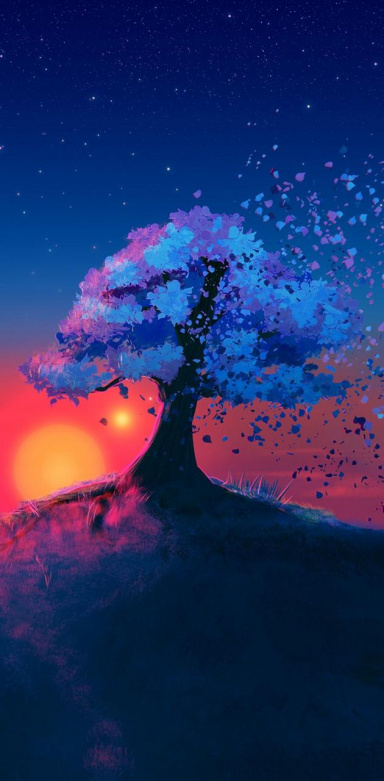 Queer as Fuck
Original poster
LURKER MEMBER
FOLKLORE MEMBER
Invitation Status

Look for groups
Looking for partners
Posting Speed

One post per week
Slow As Molasses
Online Availability

Varies
Writing Levels

Advanced
Adaptable
Preferred Character Gender

Male
Female
Nonbinary
Transgender
Genres

Fantasy, Modern Fantasy, Horror, Light Romance, Sci-Fi Fantasy, Fandoms (Star Wars, Harry Potter, Marvel/DC)
~1x1 Roleplay~
@Sunshine & Whiskey
It's been kill or be killed ever since they were sentenced to death. In one last desperate attempt at staying alive, two people have been forced to become world-class assassins. By their will or not, they must kill for an organization that's only rumored to really exist. Going rogue is never an option. You won't even make it out of the facility.
Until one woman did, and now she's hunted by the very person she considered to be her closest friend.
Ashes to ashes...dust to dust...there's no telling how long she will last.
@Sunshine & Whiskey
Name: Lee Jhung Si | Age: 35 | #1 Assassin

~*~
@kimsim12

Christa Vesae || 32 || Runaway Assassin
​
~*~*~
​
Christa Vesae stood poised on the balcony of the complex, her eyes scanning the streets below. She had gotten an apartment under a false, well, everything only two days before. In Chicago, you could blend in anywhere. But with him on her tail, there was no telling when she'd have to pack up her sparse belongings and leave. Chewing the inside of her cheek, she turned the ring on her right ring finger absentmindedly. The simple band of metal had been her comfort these past years, as it was the only item she had of sentimental value. The story behind it was actually quite humorous, though it only saddened her now when she thought of it.
It had been two weeks since she'd escaped that damned facility. She had left quite a few bodies behind for them to clean up, and she could only imagine the torture they had planned for her if they managed to catch her. Shuddering at the thought, Christa turned to go back inside. There was no sense in leaving herself wide open for a clean shot, in case all they planned was to simply kill her to make sure their secrets stayed secret. After all, she had been one of their top assassins and had gone countless missions that were highly sensitive and classified. The organization only took high-end jobs, after all. If you were lucky enough to know about its existence, you were likely part of it or a client.
Christa had never wanted to kill. In fact, her first murder had been a complete accident, though no one would see it that way. It was the whole fucked up reason she was in this mess at all. It was the reason she could never live a remotely "normal" life again. Where most people her age worried about kids or the fact that they were still single, she worried about how many hours or even seconds she had left to live. Perhaps she should just let herself die; it would certainly be easier than all this running and hiding and killing. But for some reason, she couldn't bring herself to do it. For whatever reason, she had to live. She had to keep fighting. Or die at least trying.
​
Last edited by a moderator: