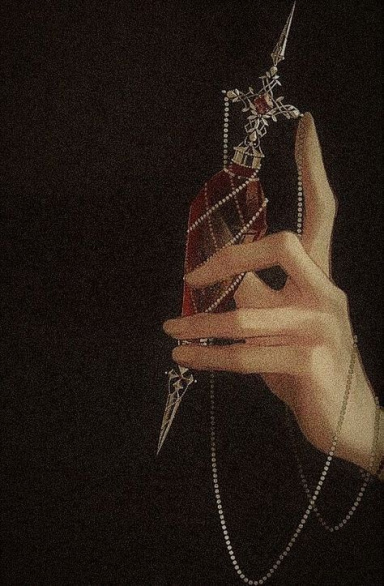 Never Ending Existential Crisis
Original poster
Roleplay Invitations

Group Roleplays, One on One Roleplays, Private Convo Roleplays
Posting Speed

Several Posts a Day, A Few Posts A Day, One Post a Day, A Few Posts a Week, One Post a Week
Writing Levels

Intermediate, Adept, Advanced
Genders You Prefer Playing

Male, Transgender, Androgynous, Primarily Prefer Male
Playing Style- Passive or Aggressive

I go 50/50 I don't want to lead the rp the entire time. Add your own twists and turns, but I'm not 100% passive.
Favorite Genres

slice of life, supernatural, modern, romance, mxm, fxf

So, I've been sitting on this idea for a while and figures if not now, then when?
​

This art co-op is a group of artists, new or old to the craft, getting together to share, inspire and create together. I would like this to be a community of like minded people who can help each other along any part of their journey.



I have several different aspects planned for this, as its a mixture of sharing information as well as a sort of trading post for artists. Through this community I would like to have a monthly event where we all create a piece, however we choose, in that theme. Unwanted/Gently used materials can be traded for something(s) of equal or lesser value, and art trades can be made between users. Anyone wanting to set up social media to boost their craft or begin video content could find helpful sources and get advice from other members.

All in all this is a place to learn and grow and thrive as an artist at any level in any style.



There is no skill level requirement to join. This is for all levels and all styles of art. Even craft makers are welcome to join and share their skills, engage in trades, and offer advice to those interested in crafting as well.


Joining is easy! Hop into the discord server via the link posted below! :D
Discord - Free voice and text chat for gamers

​