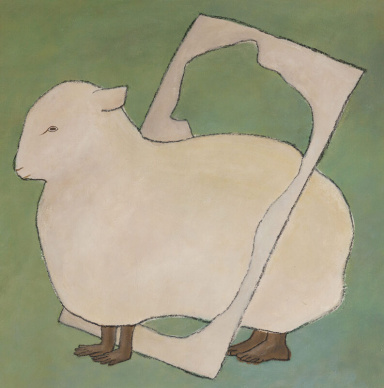 consistently inconsistent
Original poster
Roleplay Invitations

Group Roleplays, One on One Roleplays, Chat Roleplays, Not Taking RP Invites at this Time, Private Convo Roleplays
Posting Speed

A Few Posts a Week, One Post a Week
My Usual Online Time

I check as often as I can.
Writing Levels

Intermediate, Adept, Advanced, Adaptable
Genders You Prefer Playing

Male, Female, No Preferences
Playing Style- Passive or Aggressive

Both.
Favorite Genres

Fantasy, Realistic/Modern, Magic, Scifi, Romance
Genre You DON'T Like

I am generally not a huge fan of RPing Fandom, but it can depend.
Everyone will be happy in Sanctuary. What do you have to offer?
​
Before delving into the character skeleton, I recommend visiting the following resources.
Rules
Wired & Sanctuary Lore
Takym
Superpowers
I wanted to get signups up as soon as possible, so there may still be some lore added. I'll be sure to let you know when that happens!
And if you really feel like getting your hands dirty, peruse the
Eras & Arcs
for a better idea of the overall Never Normal timeline, and where this RP stands.
For clarification purposes, this roleplay takes place in the Wired era of Never Normal, sometime in the 2400s, the very end of the era, actually. Its predecessor is the Superhero era, and its successor is the Apocalypse era. Each roleplay run within Never Normal are known as arcs, and the timeline is divided into six eras.
Now, dive into your character! Some key things to keep in mind are why Lyris Matrikt would invite you to Sanctuary; is it your accomplishments? Your powers? Your brains, your brawns? What makes you different?
If you have any questions, please do not hesitate to message me (or my cogm
@rissa
if I am unavailable) or pop a question in
this thread
or here! Feel free to OOC chat here. Keep in mind not everyone will be accepted. This is a roleplay of detailed nature and if I feel your character is not adequate or you may not be at the level of detail required I will let you know. If there are some minor character issues, I'll be sure to poke you there.
CS deadline: March 9th
Code:
[b]general[/b]
Name:
Age: (16-40)
Sex:
Date of Birth:
Class: (lower or upper)

[b]appearance[/b]
Height:
Weight:
Hair: (description)
Written Appearance: (alongside this, a picture is appreciated but not required! only real or realistic artwork, no anime!)

[b]the juicy stuff[/b]
Personality:
Backstory: 

[b]the Juicier stuff[/b]
Powers: (include a description, detail strengths and limits. if you aren't sure about your power concept, please message me!)
Technological Augmentations: (body modifications or everyday carry? again, strengths and limits)
Glow: (Every metahuman has a glow color that is activated once their power is in use.)
Last edited: