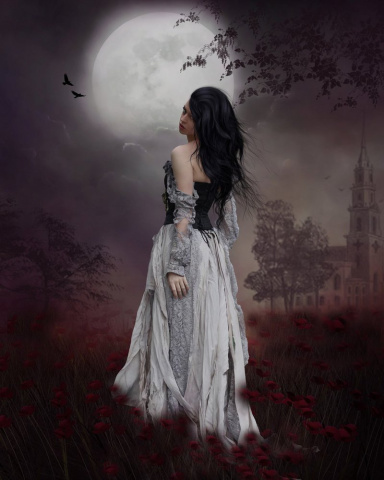 Shinigami: Death God
Original poster
Invitation Status

, ,
Posting Speed

1-3 posts per day, One post per day, 1-3 posts per week, One post per week, Slow As Molasses
Online Availability

Varies no exact time to be exact
Writing Levels

Intermediate, Adept, Advanced, Prestige, Adaptable
Preferred Character Gender

Female, Futanari, Primarily Prefer Female, No Preferences
Genres

Fantasy,Historical, Romance, Modern, Modern-Fantasy, Libertine, Adventure , Disney and Sci-Fi

Those who want to be in a zombie rp and you seem to be turned down or it dies out to easily. I am looking for a small group even number of male and females. I don't care if your female is pregnant or dangerous or if your male isn't super strong I want a good post apocalypictic rp.
Now the small group
Leader: female
@Almalthia
Medic: male
@Justaddnutts
Sharp shooters: male
@Crysodic
open and female
@Justaddnutts
Care giver: female
@WhisperingWillows
Hunter: male
@MST3K 4ever
Gather: male
@andrew21234
Others: open

~Dark Disney~
Rogue's
Leader:

~Dark Disney~
Second in command: male
@WhisperingWillows
Others: open
@Deathwatch101
soldier
@Infinite_Darkness
@Kiriko
Last edited: