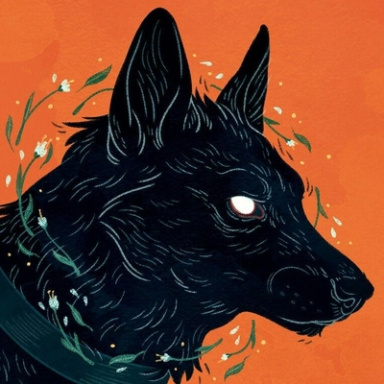 Moonbound
Original poster
It is a dark time for the Realm.





After seven years of fighting, King Roidnell II of Yveltskr has finally been usurped. In his place rules King Leonhardt II, a man who Yveltskr men and women hope brings peace and prosperity to the country. Under the banner of the white griffon, the new king claims that Yveltskr will rise to its former glory after the civil war, and stand tall against the other four nations of the Realm. This promise will prove difficult to fulfill, as not only a year after his rise to the throne, a vicious plague begins to the very south of Yveltskr. People say that it started in one of the Laguz slaves that got trafficked from Tornabraux. Others whisper that the mages unleashed a vile creature unto the Realm. Some have suspicions that Roidnell cursed his country upon his dying breath... the rumors go on and on.





Either way, the disease has begun to run rampant. It works quickly, killing its victims within two days of its contraction and turning them into a morphed, wretched demon. It plagues crops and disfigures livestock as it kills them slowly. More and more sightings of the disease begins to work its way north and south, and time is running out. Yveltskr's first trial in its new era has begun.





King Leonhardt II decides to send his niece out into the world to gather men and women under his name. Together, they will travel in search of the Fire Emblem, which Leonhardt hopes will end the plague and save his people. While the prospect of becoming heroes of Yveltskr might seem tempting for some, they must traverse grueling landscapes and turn their blades upon both friends and enemies.



_______________________________________________________________________

Hello! This roleplay will be, of course, a FIRE EMBLEM RP. Note that this will be 18+ as it will involve violence, use of illegal substances, tobacco and alcohol, dirty language, and so forth. Also note that this roleplay will only be accepting dedicated, mature RPers that will be involved in both the OOC and Discord, which will be created. I will also be accepting six people at max.



This RP will also contain the following:



- An original world with five nations and three playable races (human, elf, and laguz)!
- A sturdy, central plot with enough room for side-plots and filler!
- A class list comprised of old and beloved units!
- A group of misfits headed by a lordling woman (which I will play)!
- Chances to build upon the world even further!
- Fun in all shapes and sizes!