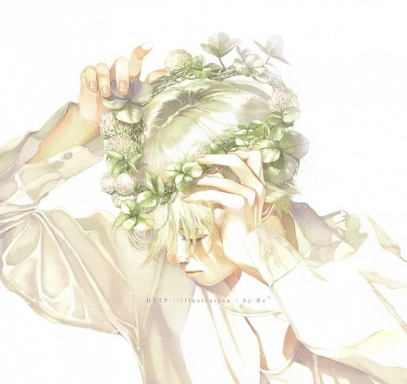 Person of the unknown
Original poster
Invitation Status

Looking for partners
Posting Speed

1-3 posts per week
Online Availability

Often evenings between 5 to 11AM CET (central european time).
Writing Levels

Intermediate, Advanced, Adaptable
Genres

Sci-fi, fantasy, magic, slice of life, supernatural, steampunk
Lora's warm smile slowly disappeared and shifted to a worried expression. She looked down at her scrolls and turned around to put them beside the bookshelves. Time appeared slow and it took a moment for Lora to answer Ysanne's question.
-"I have heard about it from my father..." Lora started. She was kneeling down with the scrolls and carefully put them down like a newborn baby. Then like a graceful dancer she turned her body and at the same time rose up.
-"I do not really know much myself about the situation of the Heinrhie mountain. I have however eavesdropped on my father as I was to return him some papers. He was in a meeting with one of the drawfs from the mountain. I didn't hear much sadly..." Lora then turned her gaze towards the map that depicted the whole area of Dunswile.
-"But it appears to be a grave situation. I do not know if the autumn sickness have started to spread to Wolhtung as well." Lora sighed. There was a tension in the air. A feeling of worry and an absence of information were clearly visible in Lora's expression and as she turned her eyes towards Ysanne, it was almost like she was telling her 'sorry'.
-"When I ask my father about it, he will dodge the question. Telling me not to worry. I want to trust my father, but the dwarfs seems desperate." Lora then slowly walked closer to Ysanne and started to talk in a low voice.
-"If one want information. The best alternative would be to ask from the source itself, no?" Lora made a small smile towards Ysanne's reaction upon hearing the words. Perhaps wondering why she started to talk in a low tone.
-"If you hurry you may still be able to catch up to one of the dwarfs. I'm sure one of them is still eager to sell their wares, not giving up on the villagers here. If nothing else, perhaps the drawf Gurn may have some answers. I can put away the maps for you to carry if you want to have a look at them later?"
Last edited: