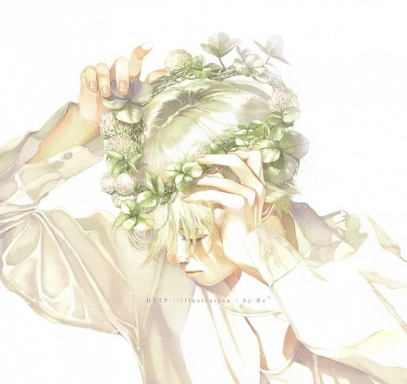 Person of the unknown
Original poster
Invitation Status

Looking for partners
Posting Speed

1-3 posts per week
Online Availability

Often evenings between 5 to 11AM CET (central european time).
Writing Levels

Intermediate, Advanced, Adaptable
Genres

Sci-fi, fantasy, magic, slice of life, supernatural, steampunk
In the early morning of
Dunswile
the sun rose from the horizon. The morning fog hovering over the green and yellow fields, ready to be harvested, moisted the air as small water drops rested on the leafs. A cold fresh wind that drives over the land wake up reminisce of last years winter that is soon to arrive once more. As far as the eye can see one would describe
Dunswile
as nothing more than plain open fields with moderately planted trees here and there as it colors the world of green and yellow in the summer, white emptiness in the winter and an indescribable beauty of colors in the autumn and spring.
Between the fields stretches a one way long long road of dirt and on each side follows an old molden wood fence that have on some parts lost the lower or upper parts, or have broken altogether. From the stretching fields one can follow the road beside the
Dunswile
forest on the eastern part of the land before arriving to different small villages close to a mountain called
Heinrhie
. In the opposite end across the fields waits a world of glory, sickness, adventure and horror that is unbeknownst of the people in
Dunswile.
Because when one from the village walks across the fields and enters the
Forest of no Return
, no one has ever come back to tell the tale of what lies beyond the fields.
In the village
Dur
,
you
, a simple person unbeknownst of the adventure that awaits you, wakes up to a noisy banging on the door. When opening the door you get greeted by an older slimmer man near his forties with long curly blond hair and long beard. With his big nose, squinting eyes and signature red bag you recognise this older man as
Müllin the mail man.
Müllin hands you a white letter with your name on it.
-" 'ere ya go." Müllin sighs as he straightens the pants.
-" Not often ya get a letter, eh? Maybe it's even a lov' letter?" Müllin says jokingly as he nudges on your arm. He than wishes you a good day and runs of to his next destination. You close the door and then open the letter. It's from one of your closest friends.
~ Morning to ya' friend! ~
I hope Müllin gave ya' a good knocking on ye' door!
I have som'thin' to show ya'.
Comy by my lodge as soon as ya' can
Gurn Bifel
​
Last edited: