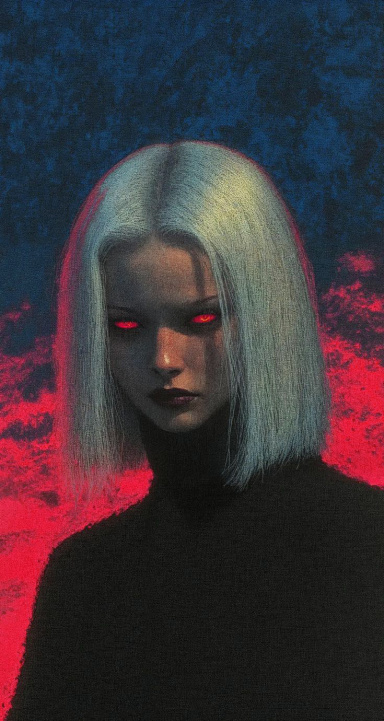 the storm after the calm
Original poster
FOLKLORE MEMBER
Posting Speed

Multiple posts per week
1-3 posts per week
One post per week
Online Availability

12NN-4PM, 7PM~
Writing Levels

Adept
Advanced
Preferred Character Gender

No Preferences
Genres

80s, Action-Adventure, Alternative History, Angst, Apocalyptic, Comedy, Coming of Age, Cyberpunk, Dark Comedy, Drama, Dystopian, Fantasy, Futuristic, Grimdark, Historical, Horror, LGBTQ+, Modern, Mystery, Noir, Political Intrigue, Post Apocalyptic, Romance, Science Fiction, Space Opera, Steampunk, Survival, Thriller, Tragedy, Urban Fantasy, Wuxia
They tune in to their television sets, day and night, to watch them. They gather in the streets, braving every cold and hot day, to catch even just a single glimpse. For the people of Oceania, the soldiers aren't simply soldiers. They are gods. And like gods, they possess special powers.

For as long as anyone could remember, Oceania and Eurasia had been at war. It was an endless power struggle that came at a great cost. Many lives were lost. Many resources, depleted. But overtime, war became a source of entertainment. A brutal showdown to watch in the comfort of one's home, as millions of other lives were sacrificed in the battlefield. Entertainment was hard to come by these days. Life had become bleak under a dictatorship.

With war came great advancements in technology. Oceania's soldiers were each equipped with their own unique weapons, some of which might even cater to their personality and style. For the soldiers were also celebrities, and they had to look the part.

But Eurasia hadn't been idle, either. For years, it had been exploring the furthest reaches of the universe, in search of a technology far more superior than what could be reaped on Earth.

They found what they were looking for.

They called it "dark matter", a substance so mysterious it could not have any other name. It was but an ever-curling wisp of purple smoke; and yet, it held great powers. Powers that would soon become the world's undoing.

Dark Matter and Man merged together to form the strongest superheroes the world had ever seen. Yet, Oceania persevered. It recruited more soldiers, waged more wars. Until finally, Eurasia, unable to keep up, was defeated. At least for the time being. Oceania was all fireworks and celebration that day, for it had gained brand new territory as prize. And now, they had Eurasia's soldiers too, or at least what was left of them.

Eurasia's former soldiers were now slave warriors in enemy land; they had been brainwashed, experimented with, then brainwashed some more. But the public despised them still. Why should these foreign folk live in Oceania's country, and wield Oceania's banner in war? Dissent grew among Oceania's original soldiers also, but under such a strict dictatorship, they had no choice. For the moment, they must join hands and work together.

After all, Eurasia had not yet been defeated. As the years droned on, it schemed and steadily grew back into power.

Its newest monsters lay in wait.
Last edited: