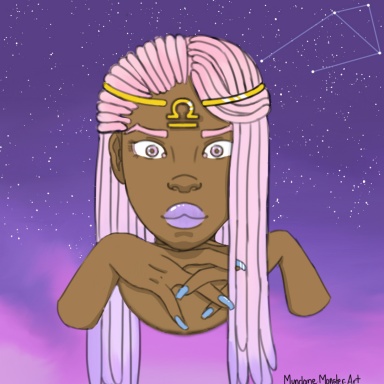 Previously Cosmic Creature
Roleplay Invitations

Group Roleplays
Posting Speed

One Post a Day, A Few Posts a Week
Writing Levels

Beginner, Elementary, Intermediate
Genders You Prefer Playing

Male, Female, Transgender, Androgynous
Playing Style- Passive or Aggressive

I like to bounce ideas off of people and I work best with building blocks.
Favorite Genres

Fantasy, Modern Fantasy, Animal based, Scifi, Modern, Horror, Comedy, Slice of life.

Dooley

Nice dude...digging the police report style. Seems like our characters will have an interesting relationship, lol. Also

Kurogane86

Mundane Monster

are you guys cool with being the other two roommates in the house, since you two were the first ones to show interest? Concerning Nora's character, I had an idea about her and Darrian's past. What if Darrian had first had interest in Nora, but due to her crush on Allison, rejected him. So in retaliation, he started up a relationship with Allison just to get back at her and the two have had underlying tension with each other ever since. Adds a good dose of drama I think.
Ooh, that sounds great! I'm all for it! :>