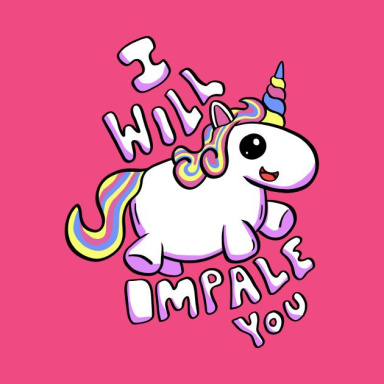 Roleplay Invitations

Not Taking RP Invites at this Time
Posting Speed

Several Posts a Day
My Usual Online Time

8:00 AM - 4:00 PM
Writing Levels

Prestige
Genders You Prefer Playing

Male, Primarily Prefer Female
Playing Style- Passive or Aggressive

Probably a mix. When I GM I tend to prefer mostly aggressive, but with input from my players. I like to offer ideas and receive them. I don't like when people just take the reins and run with it though...especially in a 1x1.
Favorite Genres

Political intrigue, fantasy, futuristic, sci fi lite, superheroes, historical fiction, alternate universes. Smittings of romance, but only as side plot.
Genre You DON'T Like

Anime. Ever. Just not my jam.

Smut. Romance as a main plot. Horror. Grimdark.
*slow hand raise* I'd be down...