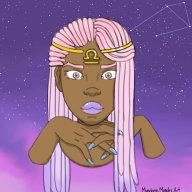 The most uninspiring of monsters
Original poster
Maybe its just me, but I don't get alerts in mobile anymore. Like if I tap alerts the list will come down, but I don't see the red numbered notification anymore, if that makes sense.

My phone is a Nokia Lumia 635
Windows 8.1
Using internet explorer
If that helps.