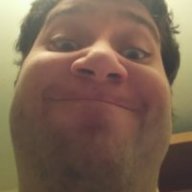 Previously Gwazi Magnum
Original poster
Basically a noise to make a beep noise whenever a new message is posted.
To help those who might have it on a different tab and not notice a new message.

Much like programs such as Skype do.
One could also mute the noise or turn it off if they don't like it.

Edit: I should clarify, I mean a sound effect for CBox messages, not Iwaku Alerts.
Last edited: