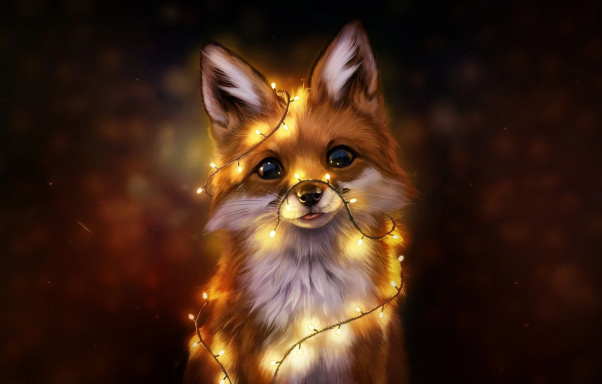 Small fox
Original poster
Welcome to Addilan, the super capital of the world. This city is where heroes and villains alike come to make a name for themselves, why you ask? Well, it's home to the worlds most known heroes and villains, and newly empowered often seek them out as mentors. Our story starts here, in the bustling metropolis. Of course, you need to know a little about the area. First, know that there's a world class newspaper here, they seem to have reporters around every corner, and always get the stories they seek, if you need information, that's the best place to start. As for major companies, there's a few, the town being filled with cafe's, clubs, and anything you can think of really. On one side of the town, is the ocean, on the towns outskirts, farmlands and just beyond that a forest.
Now for the story. Well, our story is yet to begin, so I'm afraid you must wait for that, for now, let's meet a few of our esteemed heroes, or perhaps some dastardly villains, yes?
(Character sheet's will be left up to you. Things to include are the obvious, name/age/personality/powers/etc)


I know this is super basic and it sucks, promise the IC will be much more in depth, if you have any questions feel free to ask <3

My rules:
I'm pretty lenient, and my rules are simple.
First, no one liners, no quick shots. If you don't know what a 'quick shot' is, it's what I call when two people bounce back and forth in rapid succession, without giving other's a chance to post. This is a group effort, not a 1x1, treat it as such.
Second, treat everyone with respect. Honestly, I can be a bit of a bitch sometimes, and other times I can be too nice. If I step over a line, or maybe you feel I'm not being critical enough of your work, tell me, I won't get mad. I don't like the whole 'GM word is law' thing, so know in advance that I'll treat you all with the same respect you give me, and if you dislike a rule or any such thing, tell me in a civilized manner, we can work it out like adults.
Third, and this is my only exception to the above rule, for this one, my word is law: No gods. What is a god in this scenario exactly? Now, I don't you mean you can't be creative and create a pantheon like hero, I mean your character can't be immortal and unkillable. It ruins the mood for everyone. Powers that fall under this: x-factor healing(think wolverine), immortality, invulnerability, and before it's asked, no making your character invulnerable except to 'random extremely rare' material does not count. If you must go somewhere along this route, then pm me, and perhaps we can work something out.​