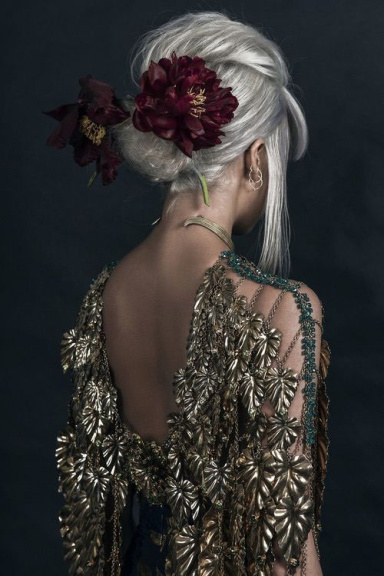 I reject your reality and substitute my own
Original poster
ROLEPLAY DEPARTMENT
FOLKLORE MEMBER
Invitation Status

Looking for partners
Posting Speed

Multiple posts per day
1-3 posts per day
One post per day
1-3 posts per week
One post per week
Online Availability

Daytime. Night time. Any time.
Writing Levels

Intermediate
Adept
Advanced
Adaptable
Preferred Character Gender

Female
Primarily Prefer Female
Genres

Romance, Fantasy. Always some kind of non-human involved. (Such a vampires, succubi, incubi, etc.)
So last night, my husband and I went for a bike ride. We live in a fairly small town, and thought we'd ride over to a restaurant and get some dinner then ride home. Our bicycles have bright ass neon lights on them, flashies, all sorts of things to make sure people see us.

So we pull up this one spot, and this car is coming out of a parking lot like a bat out of hell. So we stop, I make sure he sees us (we made eye contact,) and I proceeded with my husband right behind me. I hear my husband yell, and turn around to see him almost under this asshat's car. He gets out of the way, rolls the window down, and starts screaming at us. We inform the guy we have the right of way (where we live, bicycles on sidewalks are treated the same as pedestrians.) He yells back "you ain't got shit, BITCH" and speeds off. Trying to fluff his ego in front of his lady friend after he almost injured (or possibly killed) someone. The bike is a bit messed up, but he's otherwise uninjured.

The point I'm trying to make with this?

I don't have one. Look where you're going I suppose. Don't be a fuckwad. But that also brings me to my topic today;

You ever done something stupid that caused an accident or have you been in one? Ever got hit by someone or something because you were in the wrong place at the wrong time? Tell me your story here!