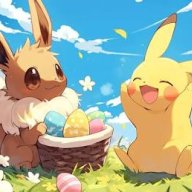 The best treasures are buried within
Original poster
Griffin tossed and turned all night. The couch wasn't comfortable at all. He thought about sleeping with Sam but hadn't wanted to keep the boy up. He wanted his son fully rested for his first day at his new school. At six he went upstairs to wake Sam like normal.
Sam was up before his father arrived. He was heading to the shower when he saw his dad.
"I'm so excited. I hope I make lots of new friends."
he wasn't oo worried since he usually made friends pretty easily. He went to take his shower so he start of school on the right foot.
Last edited: