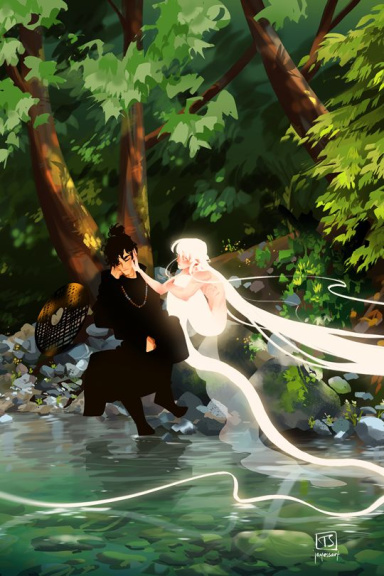 Always tired
Original poster
Roleplay Invitations

Group Roleplays, One on One Roleplays
Posting Speed

Slow As Molasses
My Usual Online Time

GMT +1/2 | CET/CEST | Random, mostly on my phone
Writing Levels

Intermediate, Adept, Advanced, Adaptable
Genders You Prefer Playing

No Preferences
Playing Style- Passive or Aggressive

Both, depending how much there is going on already.
Favorite Genres

Tragedy, Psychological, Historical, Steampunk, Mystery, Thriller, Sci-fi, see tag list for more...
Genre You DON'T Like

Romance

Got any questions? Feel free to reach me, or the
BBcode help thread
. Feel free to use the coding sheets as you like, if you want the code, feel free to reach out to me. Though, don't just blatantly steal content ideas such as characters. Be sane, use your healthy conscience, and common sense.
Guides used:
-
Divtionary
-
Playground
-
GRAPHICS SHOP - Sam's bbCode Tidbits!
-
CSS Reference
-
Theme Hunter
Test the screen friendliness:
-
Screenfly / Test Your Website at Different Screen Resolutions
[N.B: Be sure to delete the 's' of the 'https' from the link when inserting]​
Testing out this shit to see if it truly works.

Tralalalalallala

Tralalalalalal

shoobeedooopeeedooooo

ooooooooh

---
Characters to be revamped:
- Norbu Ngawang
- Alodia J. Towner
- Aisling Payne
- Mallory Devlin
- Circe Kensington
- Airi Toimaru
- Marcella Bychan

- Ophanim Hayyoth
- Saree Nett
- Eremurus [Gabriel Engelbert]
- Eros Megalos
- Alwin Fuhrman
- Emrys Jernigan
- Warren Roosevelt

Fandom canon:
- Sugawara Koushi
- Adrien Agreste

Golden City:
- Antonia De'Rossi
- Thomas Baris
- Ondine Fear

- Jeremiah Lacaste
- Qiu An Wang
- Alban

Fandom original:
- Eloise Baratheon
Last edited: