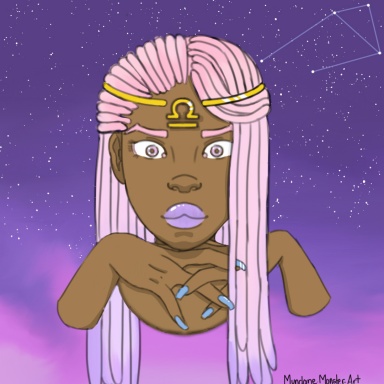 The most uninspiring of monsters
Original poster
Posting Speed

1-3 posts per day
One post per day
1-3 posts per week
Writing Levels

Beginner
Elementary
Intermediate
Adaptable
Preferred Character Gender

Male
Female
Transgender
Genres

Fantasy, Modern Fantasy, Animal based, Scifi, Modern, Horror, Comedy, Slice of life.
The Reunion
FULL
​
blue
Truest TV is a station famous for their hit reality tv shows. Their shows range from Pursuing the Parkers to Heaven's Bakery to Brother Husbands! But now they're about to produce a new show; The Reunion. The show stars six people who knew each other in high school and were either friends, enemies or lovers! After graduating from Smith's High School ten years ago, who know how they're going to react to seeing each other again! And to make things juicier, these six individuals have to stay in a lovely beach house in Ocean City for six weeks, without killing each other for things they've done in their past and present.
Once Upon...
blue
You're not a princess, or an evil queen or even a trusty steed. You're a background character. You might be the maid who tried her hardest to help Cinderella escape the wrath of her step family. Or you might be the stable boy who brushes the trusty steed. Either way, you aren't a main character but that doesn't mean your story isn't less important. And now you have the chance to tell it. Welcome to the land of Fairy Tales, where it's your turn to tell your tale.
NPNG (No Pain No Gain)
​
blue
The CEO of Fit-ality is looking to hire some unique persons. And by unique, he really means, deadbeats, hobos, drug addicts and general losers. So you're perfect for the job! Mr. Adrastos needs you 'unique' individuals to capture and...Deal with a group of other 'unique' individuals who stole his products and are planning to steal his idea. More information will follow, if you agree to take the job.
Last edited: