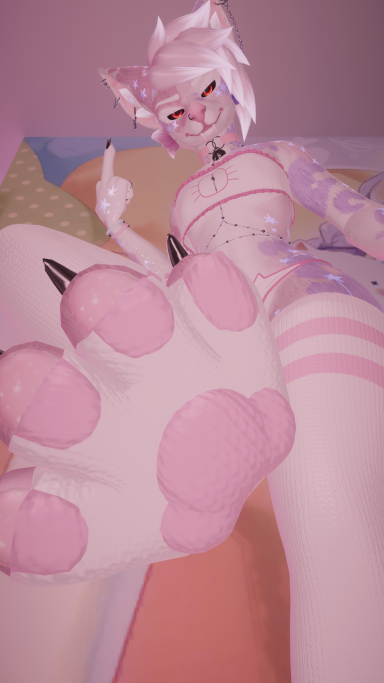 The Stray Cat of Iwaku
DONATING MEMBER
Roleplay Invitations

Group Roleplays, One on One Roleplays
Posting Speed

Speed of Light, Several Posts a Day, A Few Posts A Day, One Post a Day, A Few Posts a Week
My Usual Online Time

It varies a lot due to my work schedule.
Writing Levels

Give-No-Fucks, Beginner, Elementary, Intermediate, Adept, Advanced, Adaptable
Genders You Prefer Playing

Male, Female, Primarily Prefer Male
Playing Style- Passive or Aggressive

I can go both, but usually Aggressive.
Favorite Genres

I'm really not picky about the genres, but you will see me a lot on Romance, Comedy, Slice of Life, Action and Fantasy roleplays.
Genre You DON'T Like

Anything that has to do with Homosexual themes, but I can be into some Lesbian stuff.
​
The rest of the school period ran fast and the last bell finally rang. Sighing deeply, Ryunosuke stood up from his desk and stretched his whole body widely, smiling with excitement.

"Oh, I'm so glad the weekend is back at it again!"

he said out loud after stretching. Then, he lowered himself to pick his backpack and turned around to look at Mei, which was sitting behind him.

"I'll be passing by your place today to write down those notes from History class, by the way,"

he told her with an embarrassed smile.

"Because, as you may already know, I didn't pay any attention. I mean, I can just live on without those notes, but I may need them for the test."
Sighing with a sad smile, Ryunosuke shook his head began to walk out of the room.

"Anywho, that's not important right now. We have a friend in need to visit and some items to buy on our way to her home."
As he reached the door of the classroom, Ryunosuke took out his phone from his pocket and called his aunt to inform her that he will arrive at his home a little late than usual. Koko surprisingly gave him her permission and wished him to be safe and told him to say hi to Mei from her part.

"Oh, Ko-chan says hi, Mei-chan,"

he said after hanging up his phone and putting it back in his pocket.

"You know... You should call your father and tell him where are you going too."

Ryunosuke knew that Mei relationship with his father was rough, but he still thought that it was okay to let him know that she will arrive home a little bit late than normal. After all, he is her father and he could get worried about her. The last thing he wanted was a bunch of cops looking for a "missing Mei".
After Mei joined him at the door exit of the classroom, they proceeded to head out of the school and toward the Main Gates where the rest of the Resistance members were waiting for Mei.
"Oh, there she- OH, MY GOD! SHE IS WITH THE DARK WOLF!"
When everyone heard Hiro shouting, the Resistance members quickly turned around to look at Mei and widened their eyes when they saw Ryunosuke with her.

"Um... What is HE doing here?"

asked Hana pointing at Ryunosuke with a serious expression, her right eyebrow lifted.

"Mmh... Mei-hime probably invited him because we actually don't know where Shiro-chan lives,"

said Yin with a shrug and Yan nodded.

"Of course she did! As expected from our Hime, she knows beforehand when her subordinates will be in trouble."
Hiro sighed and rolled his eyes to his right.

"Ugh, cut it out with the weird honorifics, you idiots."
Ryunosuke scoffed and turned his head to look at Mei.

"Mei-hime?"

he asked her with a mocking tone.

"Now you are a princess, huh? That's cute. Usagi-hime?"

Chuckling, Ryunosuke kept walking towards the gates and stopped in front of everyone.

"Oh, hi there, everyone,"

he said, lifting his right hands as a greeting. Hiro and Hana glared at him with a serious expression like suspicious cats, but Yin and Yan greeted him like a pair of friendly dogs.

"Konbanwa, Aisaka-san!"

they said in unison, bowing at him. Ryunosuke looked at them in a lovingly way as he found them really cute.

"K-Konbanwa..."
"Woah, woah... Hold up a minute there, buddy,"
said Hiro while Hana quickly hugged Yin and Yan from behind and pulled them away from Ryunosuke, which looked at them with a confused smile and expression.
"Akimoto-san, we didn't agree to invite this guy over here. He is our mortal enemy and probably the only reason of why Shiro is absent in the first place. Bringing him to her is like giving her a death wish!"
1