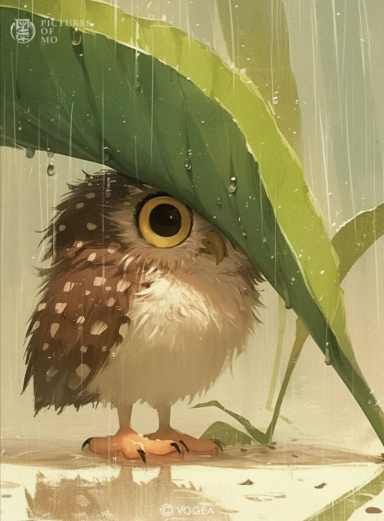 CHRISTMAS OWLMOM
Original poster
ADMINISTRATOR
MYTHICAL MEMBER
Invitation Status

Looking for partners
Posting Speed

1-3 posts per week
Slow As Molasses
Online Availability

10AM - 10PM Daily
Writing Levels

Adaptable
Preferred Character Gender

Female
Making potentially illegal deals in seedy bars on backwater space stations was not where Ceres saw her life ending up. Sure, she never believed she'd anything more than another generation in a long legacy of ore minors, but she thought that she'd at least have a stable home with a little garden. A quiet, humble life was something to be appreciated.

But here she sat, across from someone she could only describe as a frog-faced scumbag, sliding several unmarked bars of rare ore across the table in an exchange that was about to change the entire course of her life for a second time.

The first time had been when her family was decimated. But then, that is what led her here in the first place.

The slimy jerk passed her tech-tab with everything she needed. New identification, the deed and controls to a space ship, and some very useful information about where to find quality weapons at (what she hoped) was a fair discount. She'd used the majority of her savings just on the ship alone. Getting everything else she needed for her mission was now going to take some effort and ingenuity.

When Ceres left the bar, no one jumped out to arrest her, so the deal must've been sound.

She made her way quickly to the docks, where most of the smaller and medium classed ships were parked in different holding bays. It took her a little searching to find the correct ship - a beautiful Rose class ship perfect for a single person to travel through the stars, with a little extra room to spare to run some cargo or passengers when she needed to make extra money to fund her mission.

Ceres opened up the cargo doors with her tech-tab and boarded the ship, immediately taking the opportunity to see what was left over in the cargo hold. The previous owners said the ship was sold "as is", which clearly meant they hadn't bothered to clean the thing out. Chances were, she might even need to hire a mechanic to take a look over everything to make sure it could fly.