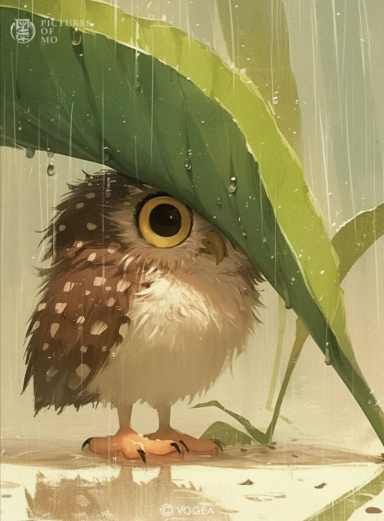 CHRISTMAS OWLMOM
Original poster
ADMINISTRATOR
MYTHICAL MEMBER
Invitation Status

Looking for partners
Posting Speed

1-3 posts per week
Slow As Molasses
Online Availability

10AM - 10PM Daily
Writing Levels

Adaptable
Preferred Character Gender

Female
Excitement was in the air in the Kingdom of Cyrus as for the first time in many years a royal ball was to be held. An announce decreed stated that every eligible unmarried person across the Twelve Kingdoms was invited to the Castle Maddox for a parade that'd be like none other. For it's King, King Caden First of His Name, had not yet chosen a bride and his new royal advisor intended to give him the entire world to choose from.

In fact that very advisor was stalking down the hall with her clipboard in hand, running down a checklist to a page scurrying by her side, seeming perfectly delighted to be on board with this grand scheme.

"The bundles of juniper and lavender should arrive in three days, my lady! The Jarl Odgrid Eyolf of Gau has arrived and is being set up in the southern wing with his entourage. Oh! And Princess Yelena has ask for three dozen white doves to be released upon her entrance to the ball-"

"Doves!" Lady Gwenaelle shouted, stopping dead in her tracks in the middle of the hall. "I'm not releasing thirty-six birds into the ballroom only to have them shatting upon every noble in the kingdom. Explain to Princess Yelena that with the mount of guests attention, we simply do not have the time for extravagant entrances for each and every person that walks through the doors."

"She might threaten to leave, my lady." explained the page with some concern.

Lady Gwenaelle thought for a moment, tapping her fingers against her chin.

"Then let her leave. If she finds doves and catching attention more important than what's reasonable, then what good would she be as Queen of Cyrus! Now tell me, do you have a count of which castle staff wish to attend the ball as an honored and eligible guest?"

The page turned three shades of red, causing Gwen to blink in questioning confusing for several moments before the poor thing managed to spit out a reply.

"I- well. None, my lady! Not that King Caden isn't a wonderful catch and of course one would be blessed to be part of that union, but you see, well. We all want to see him matched to someone of his caliber - some-someone worthy of our king and country! Thus the staff have all politely declined and are quite content to work the event and..."

It took all of the grace and willpower in Gwen's body to keep a straight face as the page stammered on. Anyone who knew King Caden understood the man was, simply put, a pain in the ass. She could imagine the looks on the faces of every unmarried servant in the castle, jaw-dropping and immediately shouting By the gods, no! when receiving their invitation. Though she'd never once seem him mistreat someone who didn't deserve it, he had a very bad habit of sending people to spend the night in the Northern Tower when he got annoyed.

Except for her. But Gwen tolerated his nonsense about as much as she would tolerate a fly. He'd find himself up alone in that tower and wonder how it all got turned upside down long before he managed to lock her up there.

"I see. In that case, it will be appreciated to have extra hands helping manage the guests. I swear, a rowdy bunch of drunken villagers is worlds easier to wrangle than these blasted aristocrats."

Quickly Gwen finished up the rest of her check list and passed it off to the page. Once the young woman disappeared down the hall, Gwen stopped at a mirror to smooth out her appearance. Her auburn hair was bound in a long braid down her back. Spending her mornings out in the village preparing for the ball had made her freckles appear a little more prominent across her nose and cheeks. Gwen smoothed out the royal blue silk of her skirt until she was satisfied with looking neat and tidy.

Then, with only a nod of acknowledgement to a pair of guards, Lady Gwenaelle Belenet pushed her way into the King's royal chambers without announcement or ceremony.

"Caden, I expect you to be dressed for dinner! Something actually appropriate this time. You've skipped two days in a row and I won't have it. Do you have any idea how boring it is to sit there and listen to some twitter brained lord talk about shoe cobbling for two hours? For nothing!"