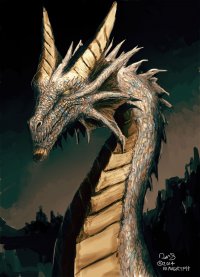 Moon-Drunk-Pupper
Original poster
Hello!

I'm looking for someone to join me for a wonderful story I have planned in my head. I need someone who is willing to post at least three times a week, preferably more but I am flexible. Each post should be at least three paragraphs and detailed.


This particular story involves time travel, love (the PG-13 kind), and tons of action. There will be crime, danger, and teenage angst! I would love to find a partner who is interested in playing the female love interest/friend to my male character.

Anyone interested? I will pm those interested with more info. about the plot.