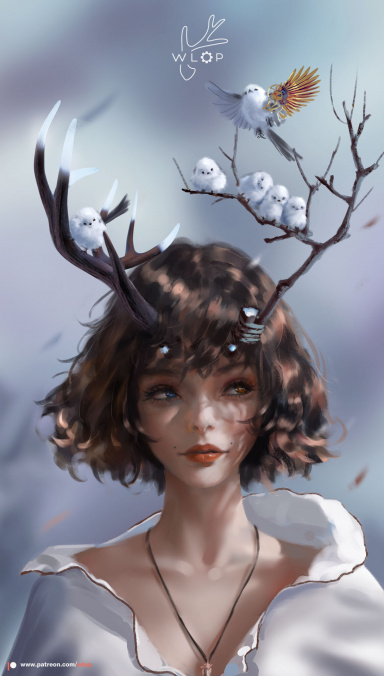 A Stupid Hopeless Romantic ♡
Original poster
Hey all! Since The Last of Us Part II will be coming out in February, the Zombieland sequel is coming out soon, and I've been rewatching playthroughs of The Walking Dead game, I've recently become obsessed with starting a zombie apocalypse roleplay.



For information that this world will be set in,
click here
!

I'll be looking for both participants and a Co-GM.

If you're interested, just comment below!
​