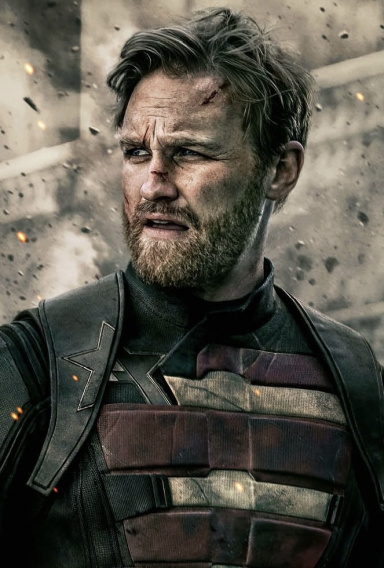 There Are So Many Dreams I Need To See
Original poster
OPEN SIGNUPS A Cruise Ship ExperimentPremise: The last thing you remembered was being at the Captain's Ball eating food with all the other guests. When you wake up- you have found yourself in your bedroom on the cruise ship in the middle of the ocean. After a few moments, you realize that you are not the only one left on the ship who experienced. There are a few other people, but besides them, no one seems to be around. Welcome to the S.S Living Dead.
This RP was inspired from the RP2 that was used on the RP day off. So, let's get down to what you all want to know. However, before we get started here are about three simple rules. All iwaku rules apply, there is a three character limit here and have fun.
For roles on the cruise ship, there will be three distinct groups. There will be people who have died and are only here and alive because a necromancer( played by your GM) is on the ship and had previously revived them (on purpose or by them being on the ship) , there are those who are here to study the necromancer ( Three character limit- two of these have been filled before this thread is even up.) and the people who had been picked to be the sanity or the last string of humanity to our necromancer. Another general role is that there will be a limit to supernatural creatures (two) on the ship who have died due to the nature of reviving them and how much energy it would take. Below is the character sheet.
Name:
Nickname:
Age ( preferably older than 18):
Appearance: ( Details the photos do not include/ scars/ height, weight,etc if you use them)
Occupation before arriving on the cruise ship:
Personality (Optional)
Weakness(ONE FOR EACH ABILITY/POWER) (optional):
Species:
Powers(optional if you are doing a supernatural creature)
Abilities/ skills:
History (optional, but highly recommended)
Faction/ role in RP ( These are living dead/ recently revived, those in the know ( one of these is left) and those who have no clue what is going on.)
Extra:
Character List
Necromancer
Peter Destin
Those out of the know
Jeremy Summers
Daniella DeRazzio

- DISCOVERED DEAD
Lehna Sommerville
Charlie Phillips Durwen
Chrissie Fletcher
Living Dead
Fiona MacGreggor
Delilah DeRazzio
- DISCOVERED DEAD
Grace
-DISCOVERED DEAD
Jodie Beaumont
Darren Johns
Christopher Fletcher
- Also in the know
Aires Silver
Zale Lawerence
Those in the know
Constance FairHaven
Angelo DeRazzio
- DISCOVERED DEAD.
Michael Ross/ Samuel Hope
Dan Hawkins
Astrid Rastel
Sapphire Voidstone
The Superior
@Minerva

slifer
PoetLore

IceQueen
@Ester
Last edited: